"I got the drink in me goin' back to back"
I live for the nights that I can't remember with the people that I won't forget
After a long week, I am in need of a night out with my Slay Nation girls for drinks and good food. Thirsty Thursdays use to be a big thing in college. Now its Friday Happy Hour, Saturday dinner and drinks and of course Sunday Bottomless Mimosas brunch.

New York Vibes:

Magic Hour: Rooftop Bar & Lounge- Located in the Moxy Hotel. The urban amusement park- great drinks, date night with your boo or with your girls.
Black Tap Bar-- The BEST Craft Burgers with the that New York art vibe.

Bay Area:
Dirty Water--Perfect for Happy Hour on a Friday night in San Francisco. Great drinks and chill vibe. Perfect for relaxing right after work and great eye candy.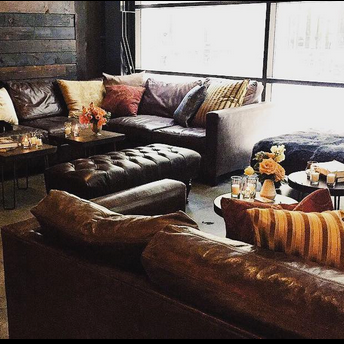 Lake Chalet- Perfect for a Saturday night out in Oakland- Wear those heels and enjoy the Oakland vibes with the best view right on the lake. Also, the food is delicious and drinks are on point.

Brunch: Bay Area Edition
The Pink Elephant Alibi-- BOTTOMLESS Mimosas--
The vibe is just dope. Besides the concept of providing us with 2 hours worth of bottomless mimosas with different flavors,- not just those plain orange juice, it's jalapeno, guava and so much more. Let me not forget they play the best music! It's like going to a club.
Grand Lake Kitchen: Hands down the Savory French Toast- located in the perfect location near Lake Merritt. Such a great vibe to chill with the girls and enjoy the scene of Oakland.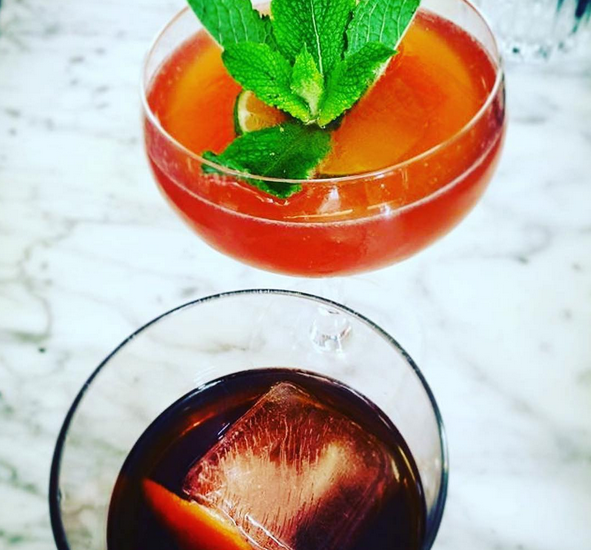 What are your favorite spots in your area? Tag us and we will share it on our social media!