Books on Books
We are avid readers over here at So She Slays.
We love a good book. Our key goal this month is to find balance. We need to focus on taking care of ourselves and unplugging. Taking time out each day to read a good book keeps our imagination active. We are writers and creative souls. Here are a few of our favorites:
Heather:

Tuesdays with Morrie: written by Mitch Albom
Pride and Prejudice: written by Jane Austen
The Alchemist: written by Paulo Coelho

Melissa:

You Can't Touch My Hair: written by Phoebe Robinson
The Creative Habit: Learn It and Use It for Life: written by Twyla Tharp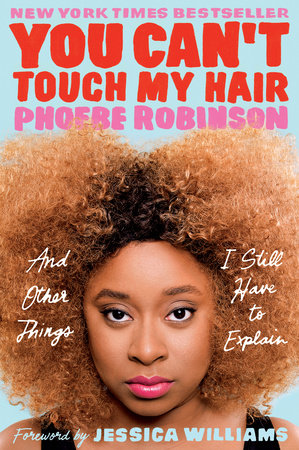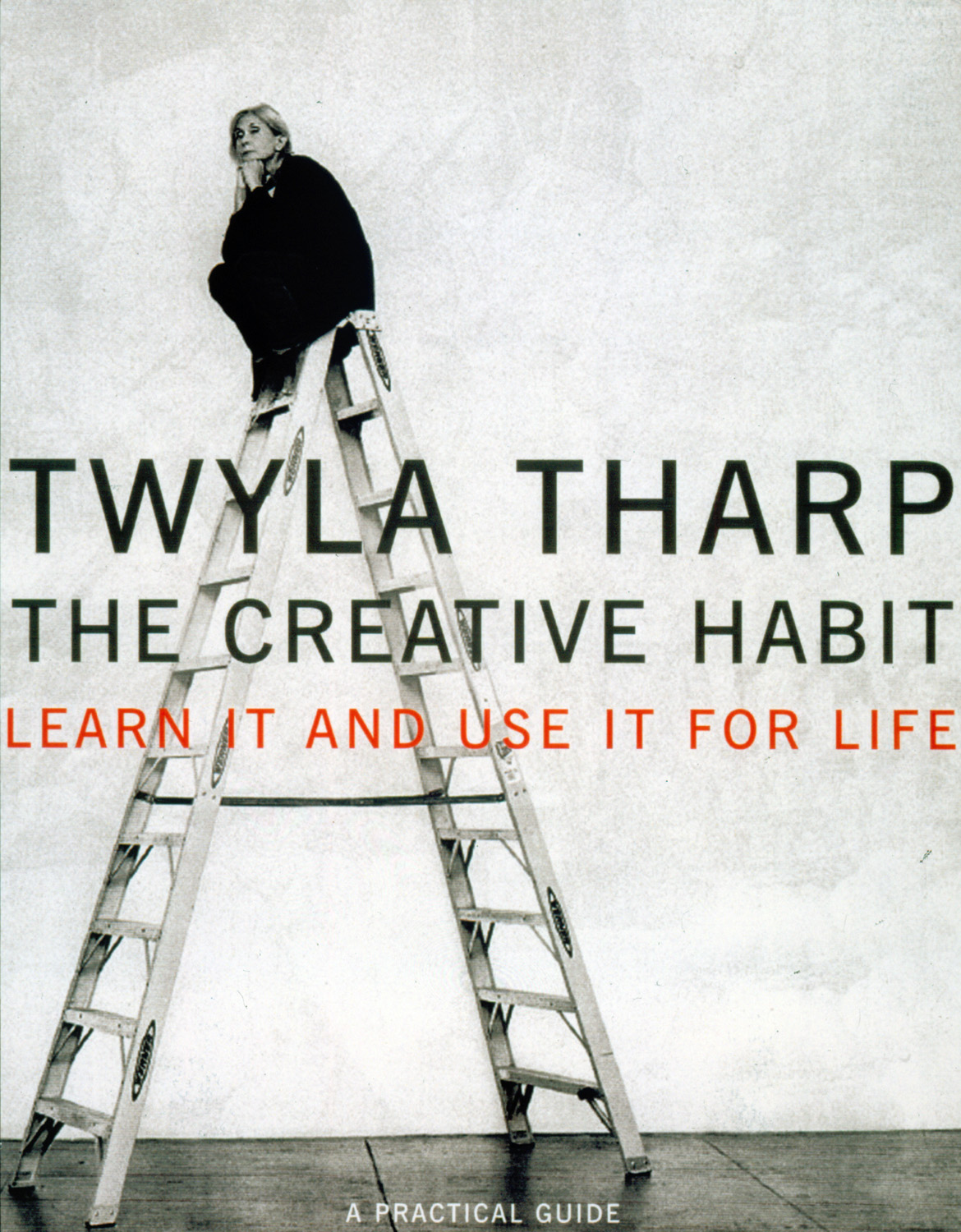 Chauncey:
SweetBitter: written by Stephanie Danler
Rich and Pretty: written by Rumaan Alam
Poor Little Bitch Girl: written by Jackie Collins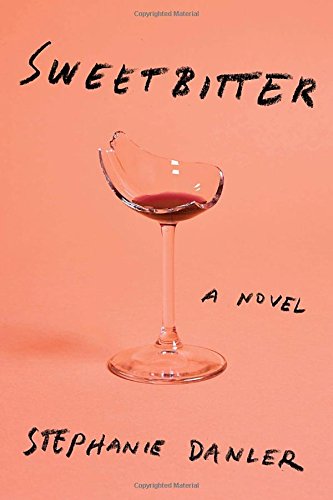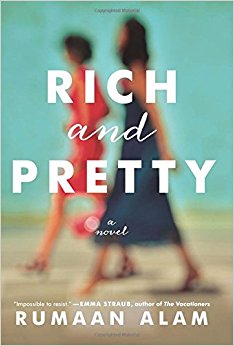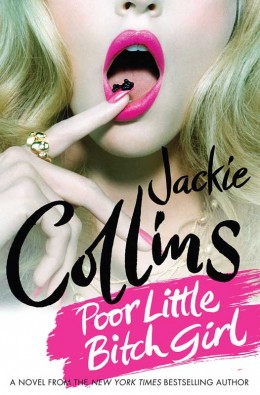 What are your favorite books or on your current reading list?