Cyber Monday Deals You Must Check Out
It's that time of year again!!
I love Christmas but I also love a SALE! And since it's Cyber Monday, there are an obscene amount of deals going on. To help you navigate your way around we've gone ahead and listed a few of our favorites that you must check out!
FOR THE BEAUTY LOVERS:
GLOSSIER: Save 25% off EVERYTHING! Plus every order ships for FREE! Glossier is one of our most favorite brands because it's not only used by us but this brand has everything to give your skin a healthy glow. See what they have for you here!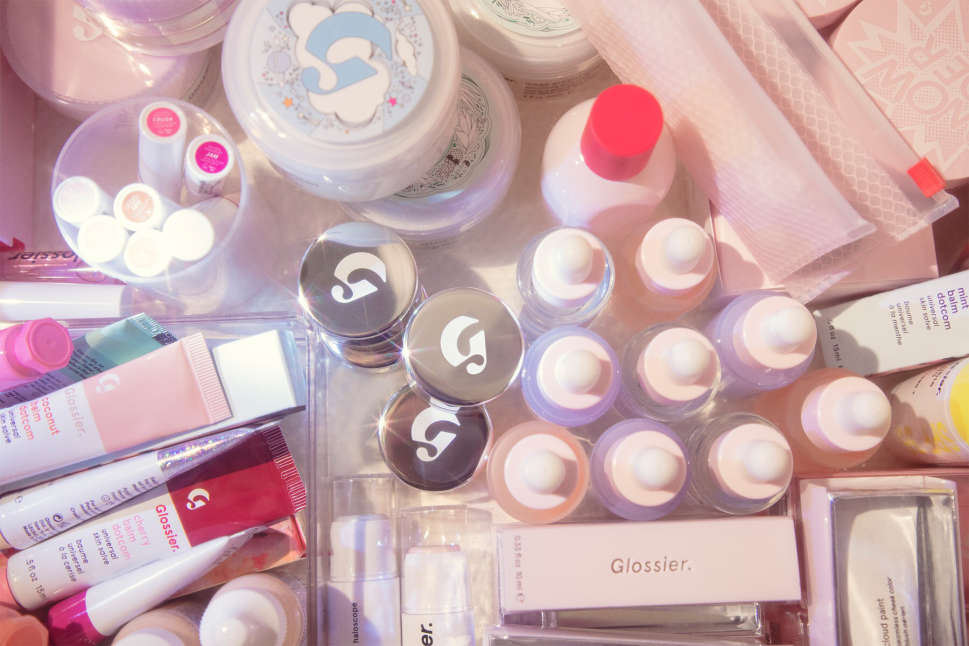 ULTA BEAUTY: Save anywhere from 30% - 50% off on some of the most popular products like NARS, Urban Decay, Bare Minerals, and Benefit Cosmetics. Not only do you get these amazing steals but you get free shipping on order over $35 and some of these deals come with a free gift as well. Check out their deals here!
E.L.F.: Save 50% OFF of the entire site from now until Nov. 28th! If you're not familiar with all that e.l.f. has to offer check out their site. With this discount you'll find it's a bang for you buck!
FOR THE FASHION LOVERS
LEVIS: Save 40% OFF plus FREE shipping! Levis is are my go to brand for jeans. Trust me I've bought some pretty expensive jeans and nothing fits my curvy body like my Levis! See what you can find here.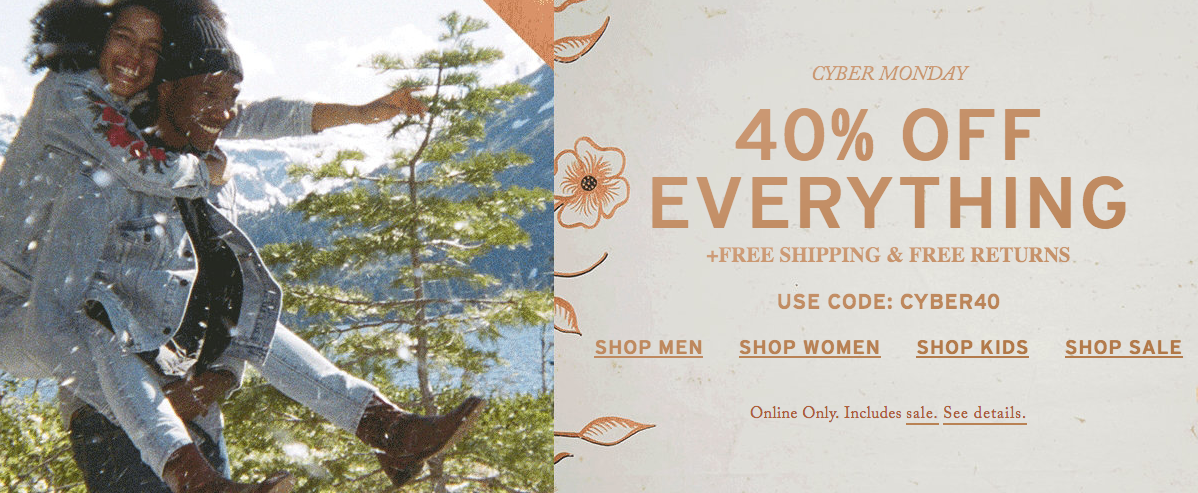 MODCLOTH: Save 30% OFF and FREE shipping with no minimum purchase. We've written a few articles about this brand. And our fashion and beauty director Melissa is in love with everything this brand has to offer. See what great deals you can find here!
BANANA REPUBLIC: Save 50% off EVERYTHING online but free shipping on orders of $50 or more. If your style tends to be a little more classic this maybe your time to score big on some pieces that may normally be a little out of reach. Check it out here.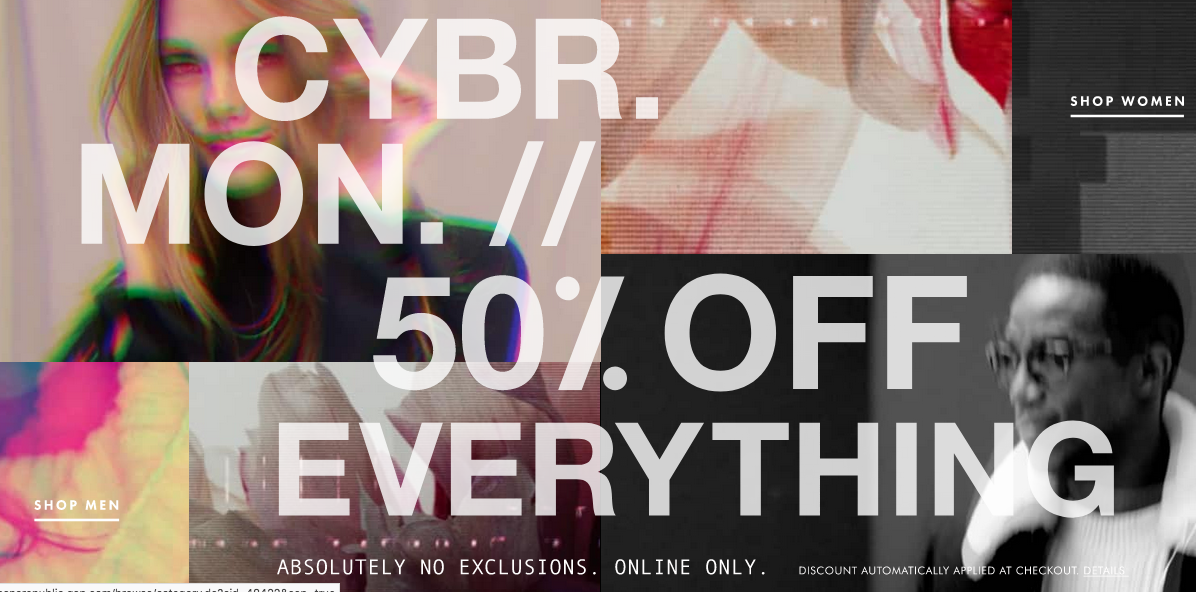 TOPSHOP: Save up to 50% off plus FREE shipping! This a great one stop shop for great clothes and name brands like IVY PARK, Adidas, and Kendall & Kylie Lingerie. Check it out here.
GAP: Save 50% off EVERYTHING and FREE shipping with no minimum purchase. If you love you some Gap sweaters or if you're me and you have cute nieces or nephews that love baby gap. This is your chance to snag some great deals on adorable clothes or your favorite sweaters. Take a look here.

Here's to Slaying Cyber Monday! Happy shopping everyone and let us know if you find any other great deals we've missed!!