Skinny Affair
Skinny Affair x So She Slays
At the beginning of the year, I always tell myself I want to eat healthier and work out more. It lasts for a few weeks and then I am back to my old habits. I always have trouble trying to find a healthy but still tasty snack.
Well, luckily one of my best friends Melissa Quin runs this dope lifestyle blog that focuses on healthy eating and fitness. The blog Skinny Affair is my go-to for finding the best healthy tips. Skinny Affair mantra is " glowing from the inside out through health and personal style".
To help me Melissa picked out her top 5 healthy and delicious recipes for me to try and well I thought I would share them with you too. So here it goes!
Crispy Smashed Potatoes with Avocado Garlic Aioli
Oooo you had me at crispy! One of my major snacking additions begins when I get the craving for something crispy and crunchy. This bomb recipe is from Oh She Glows and is Melissa's go to snack when that crunchy craving starting making itself known. Get the full recipe here.
Coconut Water Cocktail Smoothie
Made with mango, pineapple, and strawberries this yummy drink may be one that I have to save until those delicious fruits are in season but I have a feeling it will be TOTALLY worth it. Add in a little coconut water, Melissa is a huge fan of INVO Coconut water made from Thai coconuts, and vodka and girl you're set! Full recipe can be found here.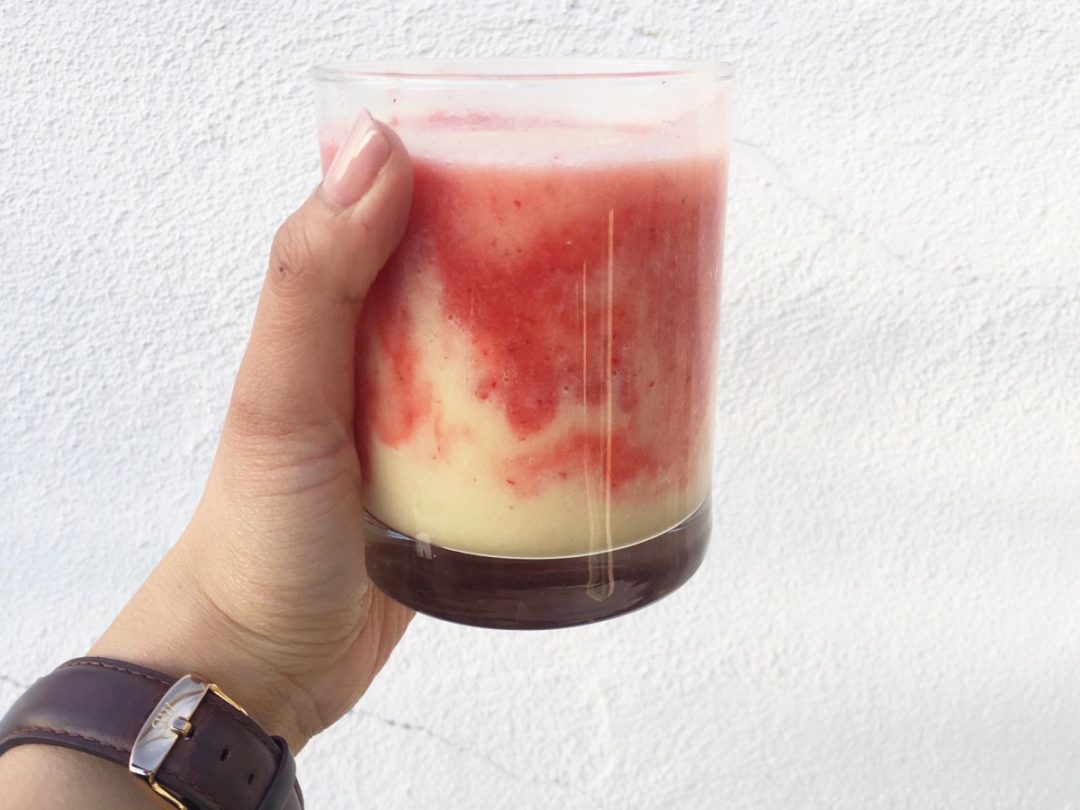 Superfood Guacamole
I'm a chip and dip type of girl so I love me some good guac. However, I got places to be and people to see so making it from scratch...lets be honest is never going to happen. So when Melissa told me about her guacamole recipe I was all about it. Take some pre made guacamole from Whole Foods (spicy if you like), cayenne pepper, chai seeds, and lemon and you have yourself the best pre bought, homemade guacamole. Get Melissa's full recipe here.
Antioxidant Rich Blended Matcha Latte
So like anyone who is busy running their world I tend to get sick at the most inconvenient times. Combine that hot mess with my probably not so healthy addiction to lattes and well you get the picture. This is why I think the next time I'm starting to feel under the weather I'm definitely going to give this recipe a try. With just some matcha powder, coconut milk (or almond milk), hot water, and honey I'll be back to my dominating self in no time. Get the full recipe here.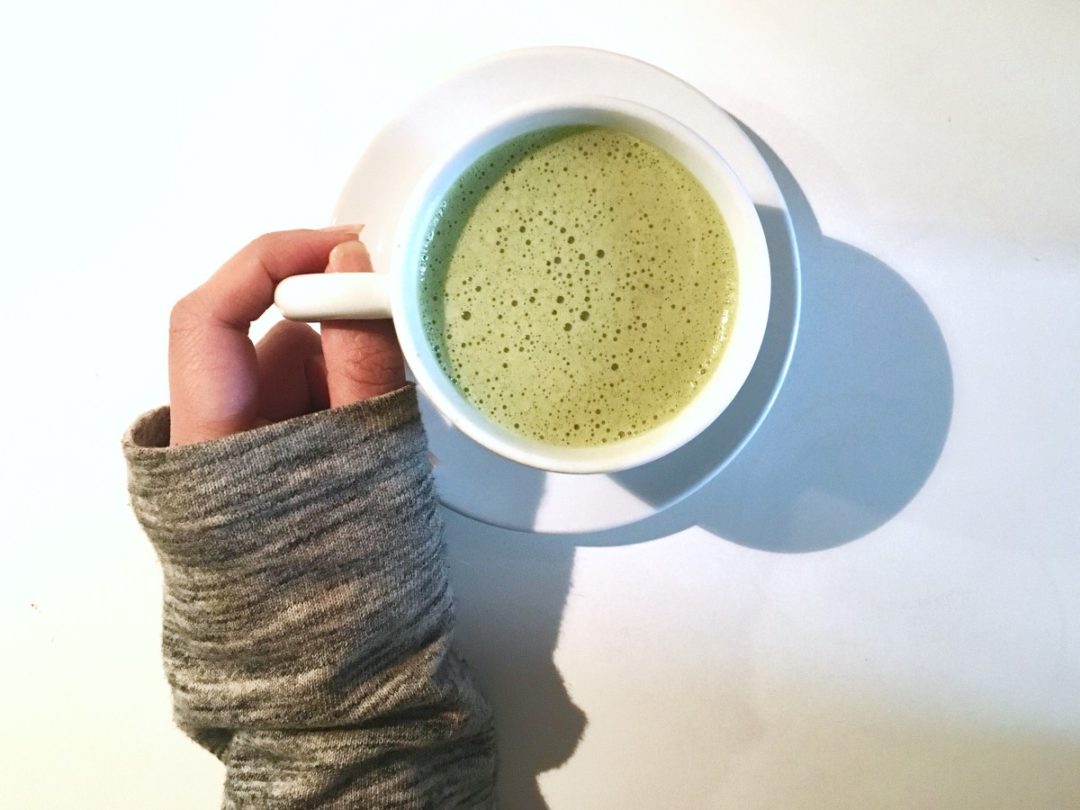 Four Ingredient Brussels Sprouts
As a kid I hated these things but as an adult lets just say my palette has matured. However, I can never seem to make them as well as restaurants do and I swear I'm obviously doing something wrong. Good thing Melissa shared her recipe with me. It's so easy there is no way anyone can mess it up. Great now I just jinxed us all. But really though its pretty simple all you need is brussel sprouts, salt, pepper, and olive oil. Find out how to cook it here.