We Love Us Some Winter.
One of our favourite girls Sophia, the founder of Health & Beauty Bay asked us about our daily skin care routines for the upcoming winter season and we just had to share our favorite methods.
Winter is upon us again. Which I have to admit is my favorite time of year. Holiday vibes, winter clothes, good food and just a merry spirit. Also, winter means to update your beauty care. Winter means dry skin. Last year we gave you some tips on how to protect yourself with our winter tips. Well, here we are again.
Currently, I am a huge fan of facial sheet masks. I am love with these from Target and if I am trying to get fancy here is one of my favorites Charlotte Tilbury's Instant Magic Facial Dry Sheet Mask. Sheet masks are great for hydration in the cold winter months when your skin tends to get dry.
Body care is critical in winter. We need to make sure our body is nourished. I love the Glossier Body Hero duo! The best match for body wash and lotion. The smell is dope, and it makes your skin feel smooth. Also, I love Nivea Skin Firming Hydration lotion to my routine. I use both of these two together for extra hydration for the winter.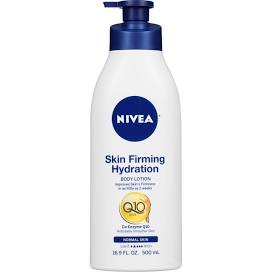 Make sure you take care of your skin with drinking plenty of water. I am love with Essentia Ph water. Water is key!
Let us know what your favorite skincare tips are for this time of the season?