Our Guilty Pleasure is back
Welcome back America's Next Top Model.
Next week we are going see the revamp version of everyone's favorite guilty pleasure that gives us the best Tyra Banks moments. (We were rooting for you!) Tyra Banks will be behind the scenes now on VH1. We all know she will make some memorable appearances this season.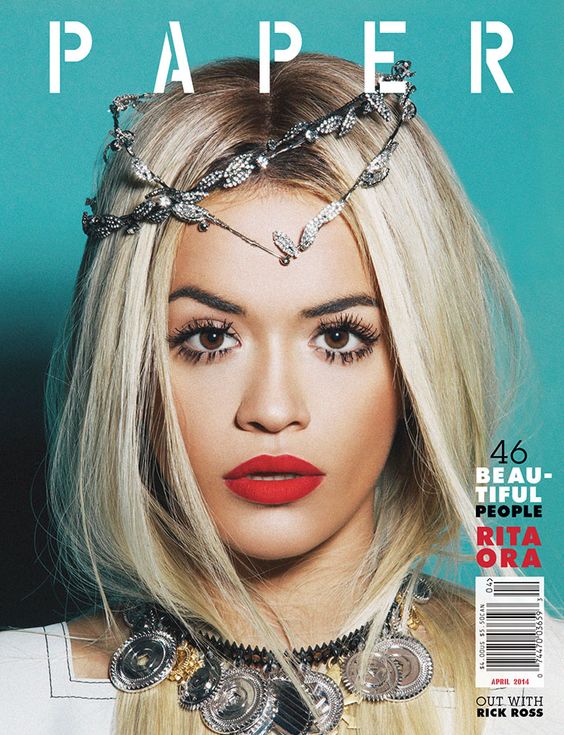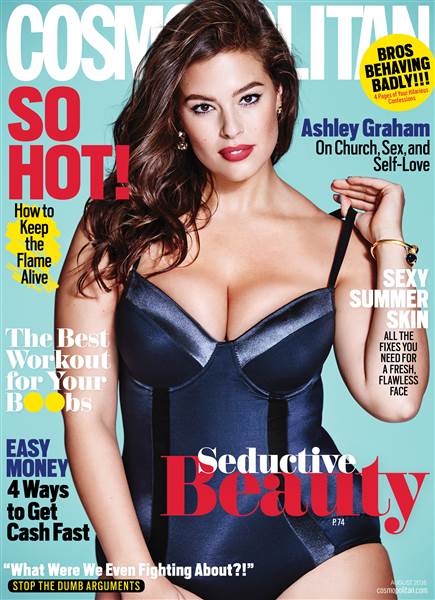 Musician and fashion muse Rita Ora will host the new incarnation of the modeling reality competition series with supermodel and body activist Ashley Graham. Paper Magazine Chief Creative Officer Drew Elliott and celebrity stylist and image architect Law Roach will be serving as judges. And of course what is a modeling show without it's share of celebs like DJ Khaled and Zendaya to make their special appearances?!
I have to admit I am excited to see the revamp version of my guilty pleasure. I love me some Ashley Graham. She is beautiful, down to earth and hilarious. Please peep her on the episode of Martha and Snoop Potluck Dinner.
The one thing that will be different for sure is the fact that America's Next Top Model will not only have to represent the "traditional" model, runway and all, but now also tap into the social media world.
Since this is reality TV we all know we'll see our fair share of drama, fights, heartbreaks, and all around shocking moments. But what I think I'm most excited about is to see just how ANTM will be challenging the boundaries of the fashion world with this so called "next generation" of models. We've already started by having Ashley Graham as one of the judges now lets see what else they bring to the table!
I'm also interested to see how all the judges react. You know you live for the part when we see the model's ending picture and get to hear the judges comments. That's my favorite part and honestly you can catch me talking to the TV like I know my sh*t. However, based off some of the preview clips I've seen the judges don't seem to be too harsh but they do seem to be very real. Which I can totally respect I mean some girls just need a reality check.
The fashion world is ever changing and I want to see what these girls are made of! Take a look at your next gen ANTM models and make sure to check out the show December 12th 10pm/9pm C on VH1.